Quality Outdoor Clothing & Activewear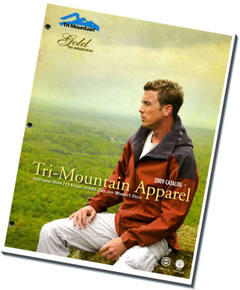 The Tri-Mountain Catalog is currently available as a set of PDF documents, one document per major section. You may request a copy of this catalog using our online catalog request form.
You will need a copy of the free Adobe Acrobat Reader to view these documents.
The complete catalog can also be downloaded as a single (large) PDF.